We proudly recognize and acknowledge the remarkable individuals who have left an indelible mark on the Bendigo Volleyball Association. Throughout the history of our organization, we have been privileged to witness extraordinary talent and dedication. These exceptional individuals have not only excelled in their athletic pursuits but have also contributed significantly to the growth and success of volleyball in Bendigo.
Our esteemed life members stand as pillars of our association, embodying the spirit of commitment and passion for the sport. These remarkable individuals have dedicated their time, energy, and expertise to the development and promotion of volleyball. Their unwavering support and contributions have been instrumental in shaping our association into what it is today.
As we reflect on the journey of our association, it is essential to pause and express our heartfelt gratitude to these significant individuals. We celebrate and honor our life members for their remarkable contributions, recognizing them as the embodiment of excellence and dedication in the world of volleyball. Their names and legacies will forever be cherished and remembered as an integral part of our association's rich history.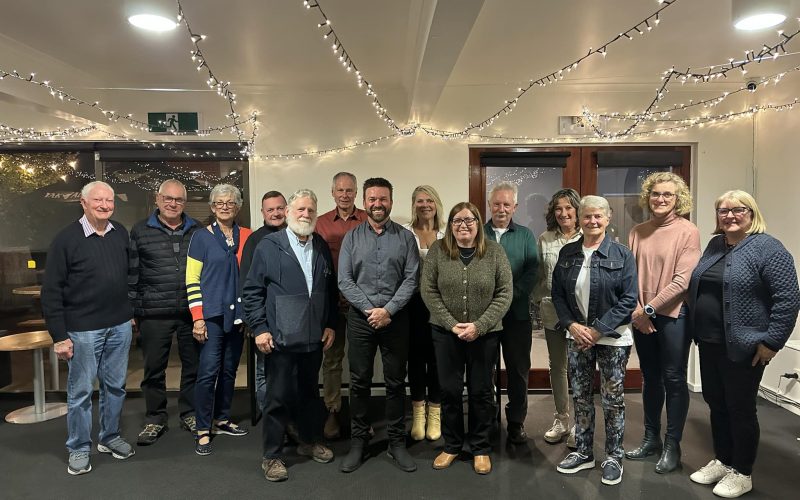 Australian Representatives & Honourable Mentions
Megan Boromeo
James Haythorne
Chris Jones
John McInerney Jr.
Kim Perret
Gary Roberts
Caitlin Thwaites
Lyn Wingrave
Cate Brewin
Karly Hynes
Rhiannon Judd
Lauren McKenzie
Laura Roberts
Erin Ross
David Wallace
James Winzar
Greg Doyle
Rosalie Irvin
Murrary Mansfield (Manager)
Lyne Nankivell
Phil Roberts
Evan Shelton
Anna Watts
Kristen Woodcock
Rebecca Allan
Vanessa Phillips
Gary Mullens
Paul Malloy
Geoff Adcock
Elsie Rodgers
Wayne Symons